FitToo Tie-dyed Thigh-high Slit Casual Pants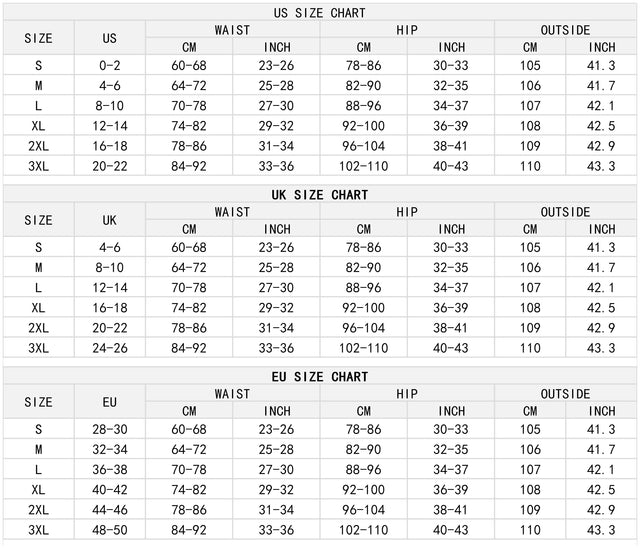 Notice:
 

Owing to the 
characteristics
 of tie-dyed technic, each product is different, so the print of the product you'll receive may be different from that of our pictures. Please pay attention to that.
Material: 
95% POLYESTER+5% SPANDEX
Introduction of Fabric: High Elasticity
Features:                                                                                                                    
Unique Tie-dyed Print
Thigh-high Slit
Waist Strap
Season: Summer
Style: Casual
SPU: WPA1796
Tips: 

Please check the size chart carefully.